Los Angeles can have their phoniness and glamorized backdrop but when it comes to sports, Boston is the king.
This could possibly be a coast to coast rivalry across multiple sports, with a possible Rams-Pats Super Bowl looming and a LeBron vs Kyrie NBA Finals, but as for right now let's just focus on the World Series.
The Dodgers came into chilly, raw Fenway last night and were totally SHOOK. They didn't even look like they wanted to be there and the Sox sucked the remaining life out of them en route to a 8-4 game one victory for Boston.
It's going to be even colder tonight with wind chills in the 30's and I don't think LA has the balls to gut out a win in Boston so I think this series may already be over. However, a big question mark is once again on David Price who has had his fair share of trouble in the cold.
Price finally got the monkey off of his back in the ALCS, getting the clinching win, so maybe that momentum will carry into the World Series.
As Tedy Bruschi once famously said in the 2004 AFC Championship, "It's going to be cold, come on in here, you wanna say all you want? You wanna change the rules? Change em. We still play and we win, that's what we do."
This is a must win for the gutless Dodgers who will be heading home to warm California for games three through five. Usually that'd be something to be confident about but this Red Sox team is undefeated this postseason on the road (5-0). The most impressive thing about that is that they've won in two of the toughest places to play, New York and Houston, where teams were a combined 1-8 in those cities over the last two postseasons.
This Sox team is special, they're on a mission from God.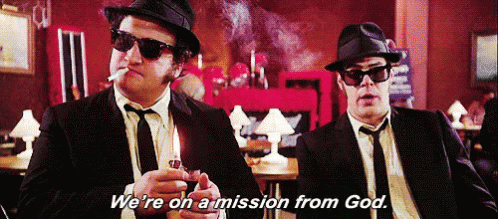 Every decision Sox manager Alex Cora makes turns out to be right. If you were able to get him to pick your megamillions numbers you'd have a billion in the bank. That's how hot he is right now.
Price will shutdown this LA lineup tonight and the Sox will take a 2-0 lead in the series. With Mookie and Benintendi starting to get in grooves again you'd better gas up those duckboats now for a parade next week.
Game two prediction:
LAD-2
BOS-5
Let's go Sox.