"The cold never bothered me anyways," said Tom Brady probably.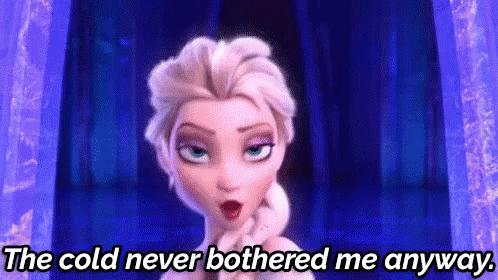 Sunday's weather forecast in Kansas City currently calls for temperatures around seven degrees at kickoff. I needed an extra layer just typing that sentence.
Who does this weather really favor though?
Normally without hesitation I'd say the Pats for a few reasons: if they were facing a warm weather/dome team or the fact that they're usually at home for these really cold games.
The Chiefs played in cold/snowy weather last weekend at home against the Colts and they looked like the same team we've seen all year. That may have just been because the Colts came to play in tu-tus but regardless Patrick Mahomes didn't seemed fazed at all.
This game won't be snowy or wet, but it'll feel like Antarctica. Mahomes doesn't have much of a track record playing in this kind of weather but Brady seems to be at his best in it over the years.
Having played in the cold so many times over the years prepares Brady to know what to do and not to do. He'll know just the right things to wear underneath his jersey, the best ways to keep his hands warm, and best of all he'll have the right mental state to deal with it all and he'll pass this along to his teammates.
Cold Weather Edge: Patriots.
Kansas City has proven to be the best AFC team through 18 weeks but will they have the toughness to beat Brady, Bill, and the Pats in one of the coldest games of all time?
Toughness just may be the key factor in this whole game.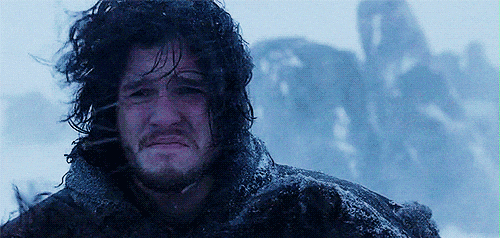 Bonus content for you Game of Thrones fans…
Try and tell me Brady isn't the Night King. This crazy cold weather shows up the day the Pats arrive in KC. The Patriots are the white walkers coming down from The North and they're ready to wage war on the Chiefs. Winter has come. LFG.